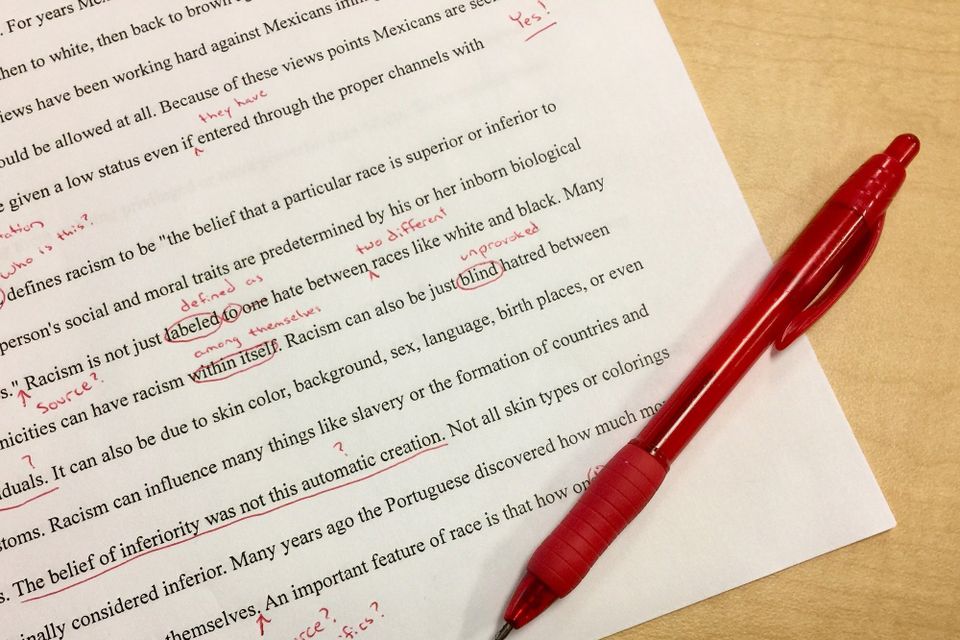 One of the most important aspects of getting your book to the market is editing. There are no shortcuts to doing and you want it done the right way. We can also translate books into different languages.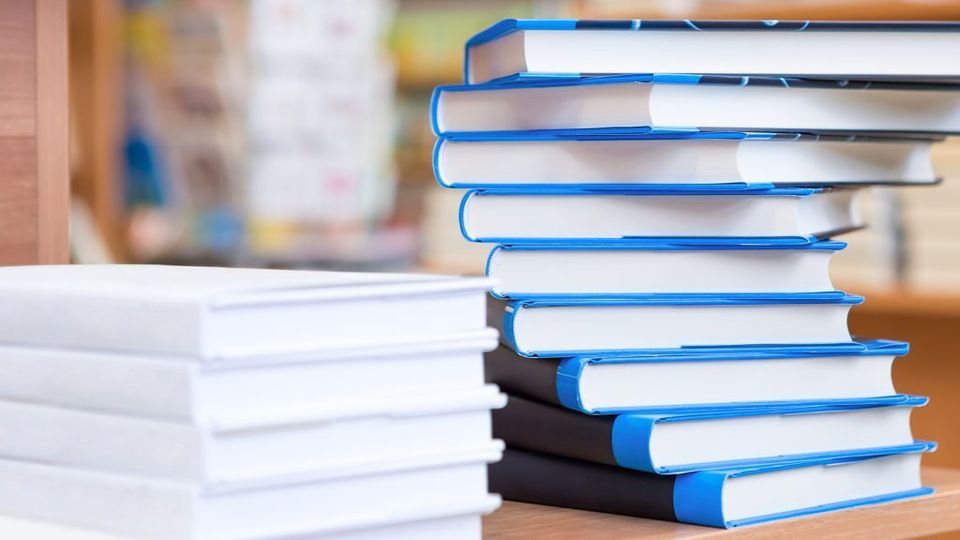 Writing and publishing a book can seem overwhelming. We have the experience and the resources to guide you through that process. We understand the decision of how and where to publish your book is a personal one. We want you to make the best decision for you. We assist with publishing on Amazon, Kindle and creating audiobooks.
We believe a key to the success of any author or content creator is to connect with the community. We have established a network that we can introduce your business to and give you exposure opportunities through events, podcasts, radio, TV and more.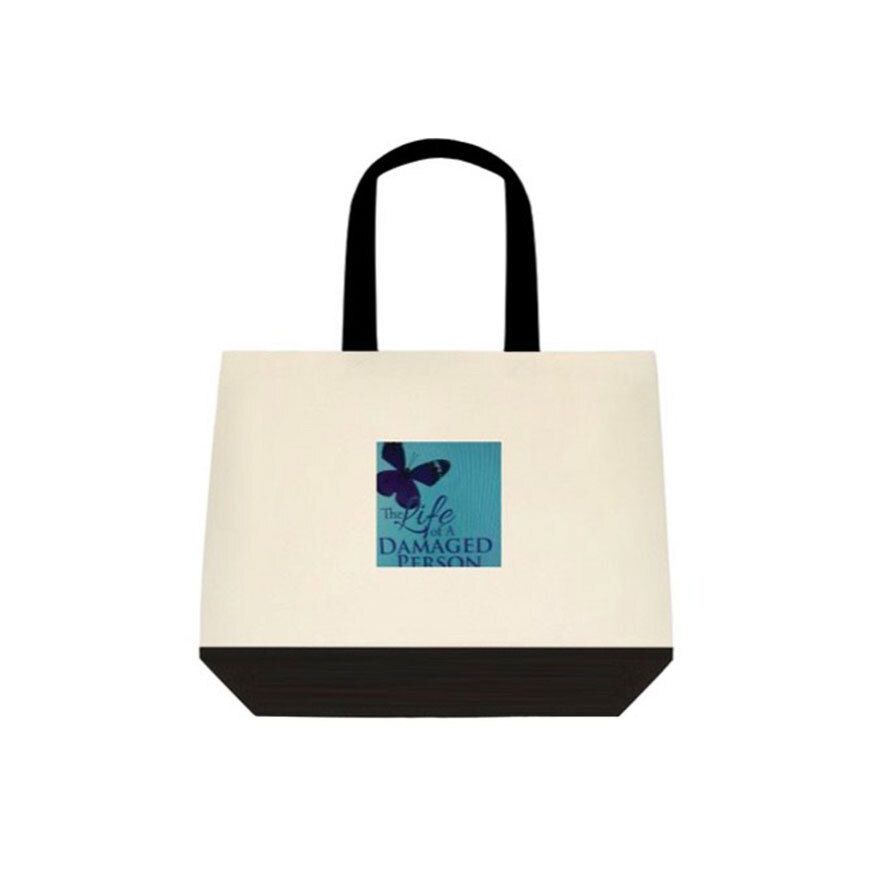 Merchandise (CDH Boutique)
We have jewelry by request, custom pillows, seasonal holiday wreaths, and more. Check with us throughout the year for a variety of custom-made merchandise—