News Alert: October 12, 2022
Book Sale: pre-order, click the orange button below. 
"Ghost and Goblin in the House"
Thanks
Carol D.Harper 
Carol's Publishing Company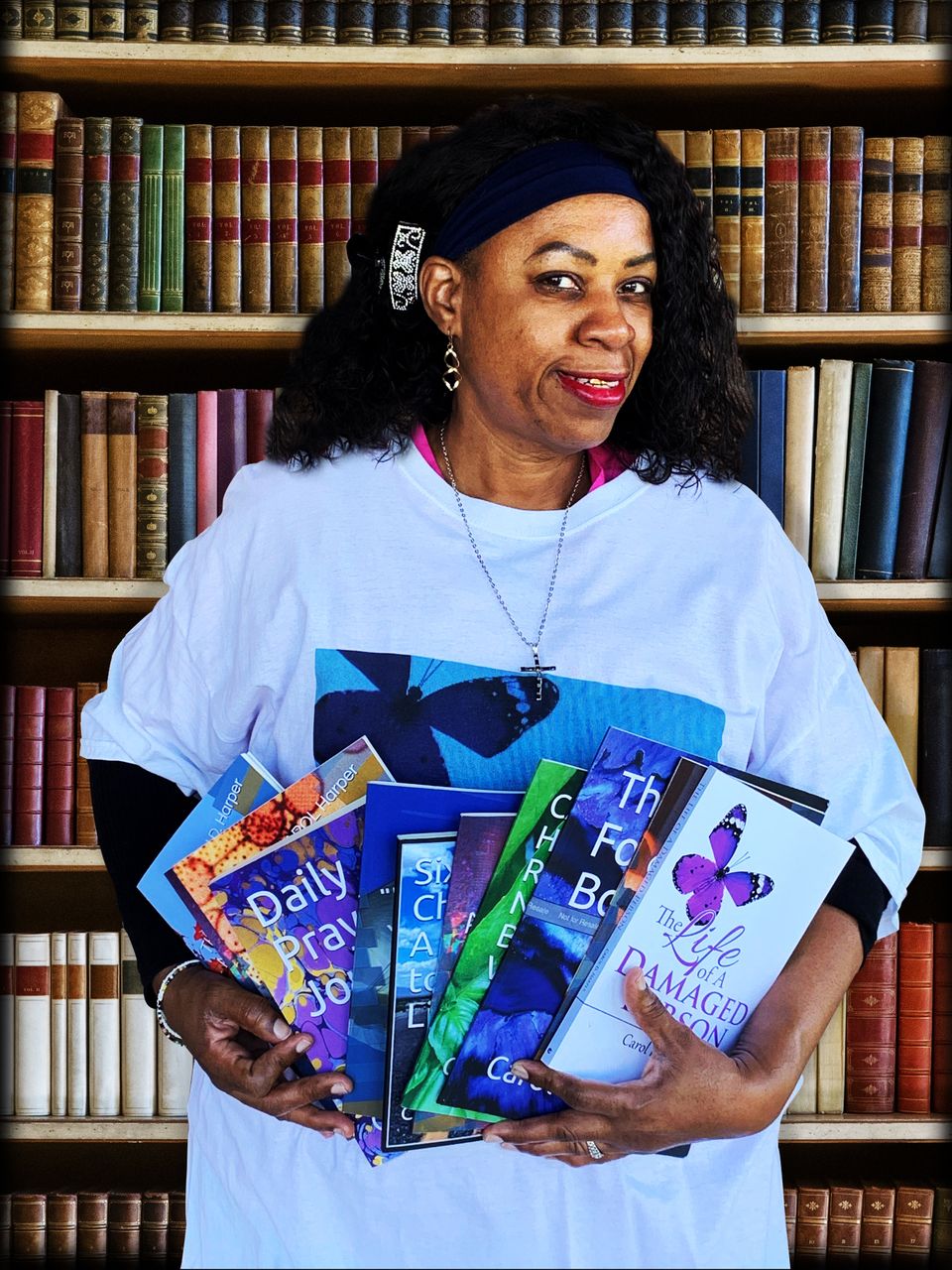 Mission Statement:

Our mission is to serve our clients with thoughtfulness and high standing, in a way that they will be delighted with our book publishing, editing, and translation services in the most reverent way they can imagine.

We take "One Step At A Time" in building the work of our clients, to finish up with the best book/s that will gratify them to the utmost extent of their ambition.
CDH Predestined Podcast/ CDH Podcast Tell it like it is. Be Real (combined)
About our Podcast:
As the Lord leads them or their hearts professionally lead them, fellow writers and authors will discuss their books, thoughts, and ideas about writing on this podcast. There are also open discussion topics that involve exchanging ideas, different opinions, and coming together on common ground. This is a way to make a better world through love, commitment, and dedication, as well as strategizing ideas and goals. We all have different ideas, thoughts, and wisdom and we love to hear about them.
★★★★★
"If I could give it an extra star I would. Great Book. Must buy."

-Aramis Motley on The Life of A Damaged Person
★★★★★
"Book is great I enjoyed it." – carlettademus

–Amazon user on The Life of A Damaged Person