Click on the link  to see my Author Page on Amazon 
Sign Up For Our Email List 
Mission Statement:
Carol Publishing Company LLC. Mission statement is to serve my client's thoughtfulness and high standing so that they will be delighted with my services in the most reverent way they can imagine.
The Publishing Company LLC involves in the best quality of my client's work that satisfies their end results, for the project of editing and publishing their work.
Carol Publishing Company LLC takes '' One Step At a Time '' to build my clients' work to finish up the best book/s that will gratify them to the utmost extent of their ambition.
Carol D. Harper Powe
Founder, Author, Editor, & Publisher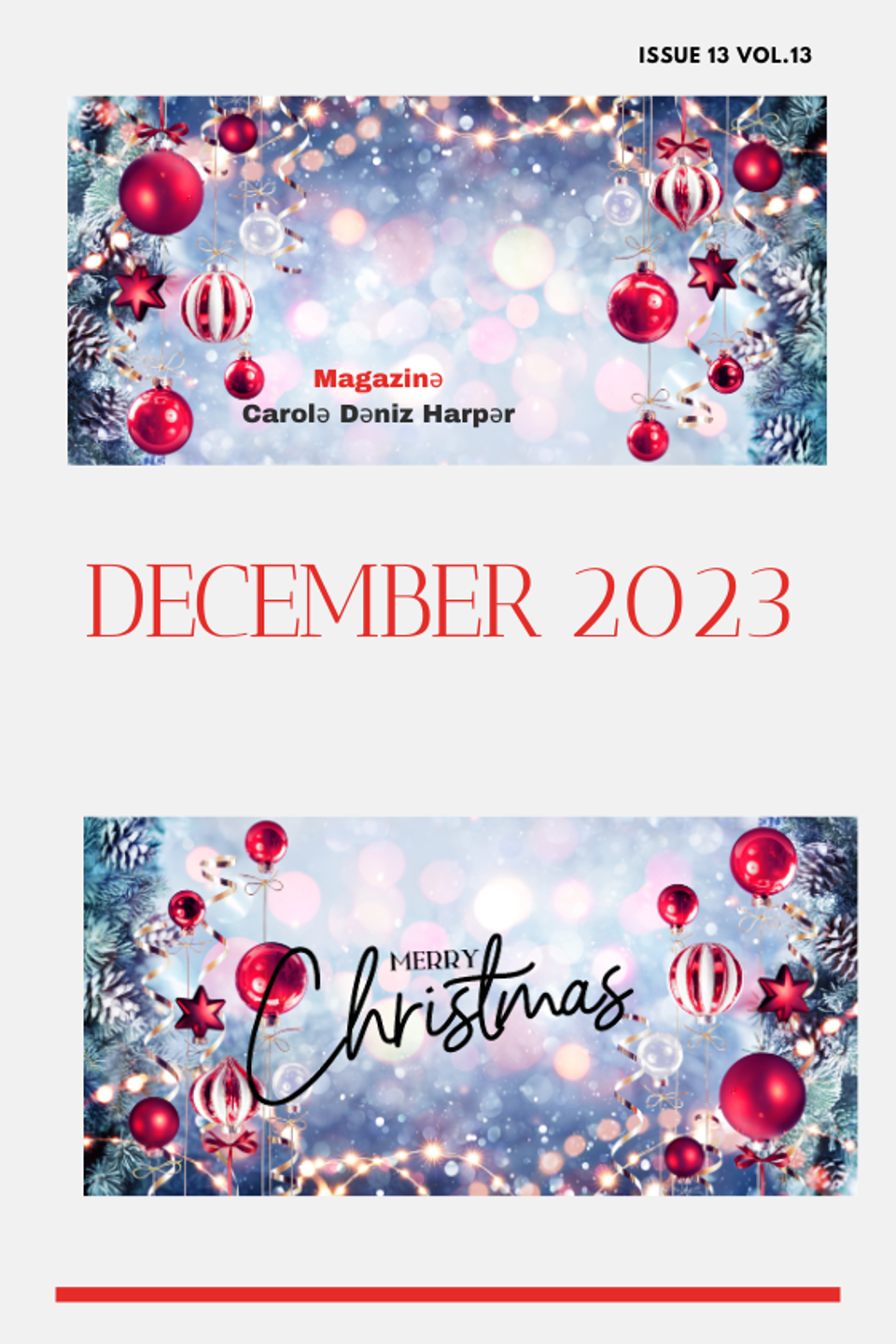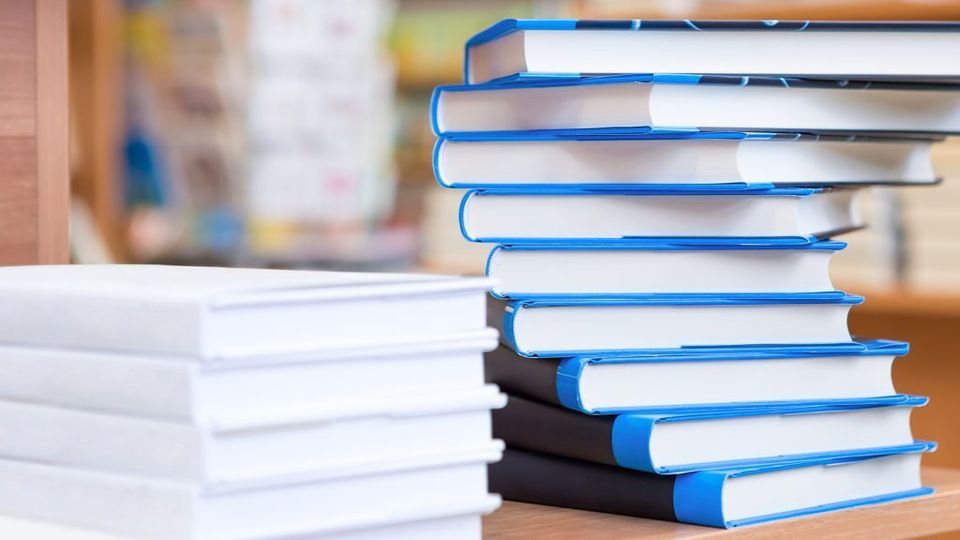 Writing and publishing a book can seem overwhelming. We have the experience and the resources to guide you through that process. We understand the decision of how and where to publish your book is a personal one. We want you to make the best decision for you. We assist with publishing on Amazon, Kindle and creating audiobooks.
We believe a key to the success of any author or content creator is to connect with the community. We have established a network that we can introduce your business to and give you exposure opportunities through events, podcasts, radio, TV and more.
Self-help books & much more.
We have self-help books, custom-made hats, caps, beanies pillows, tote bags, t-shirts, notebooks, calendars, by request, seasonal holiday wreaths, and much, much more. Check with us throughout the year for a variety of custom-made merchandise—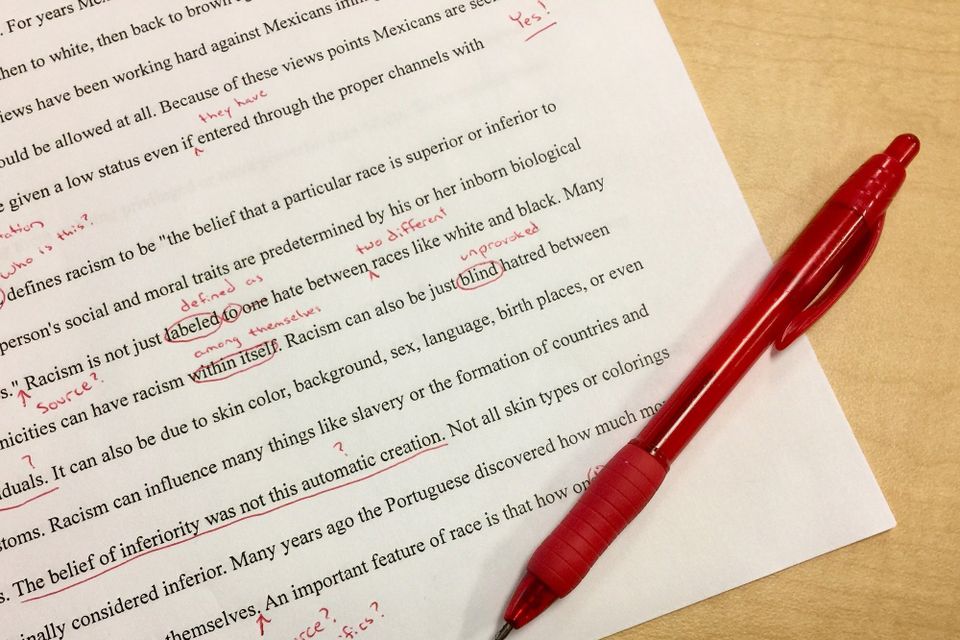 One of the most important aspects of getting your book to the market is editing. There are no shortcuts to doing and you want it done the right way. We can also translate books into different languages.
Carol's Publishing Company
Let us publish your book (s) & now market you in our NEW RELEASED MAGAZINE Online & Offline in the Paper Copy version!
CDH Podcast Returns November 06, 2023 
CDH Predestined Podcast/ CDH Podcast Tell it like it is. Be Real

Click on the image to listen. 
About our Podcast:
As the Lord leads them or their hearts professionally lead them, fellow writers and authors will discuss their books, thoughts, and ideas about writing on this podcast. There are also open discussion topics that involve exchanging ideas, and different opinions, and coming together on common ground. This is a way to make a better world through love, commitment, and dedication, as well as strategizing ideas and goals. We all have different ideas, thoughts, and wisdom and we love to hear about them.
Client Testimonials are Welcome!